How to Keep a Healthy Summer Smile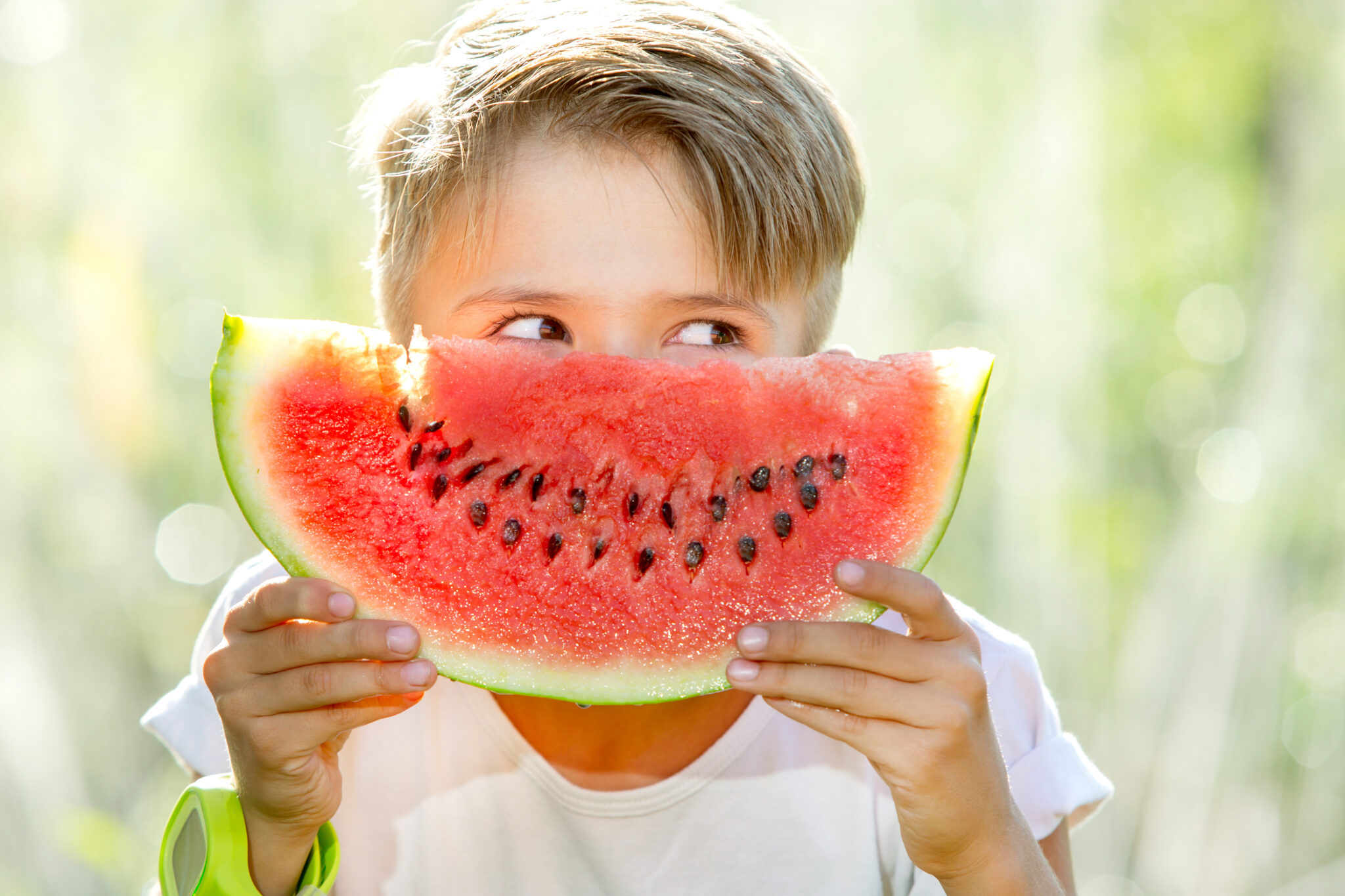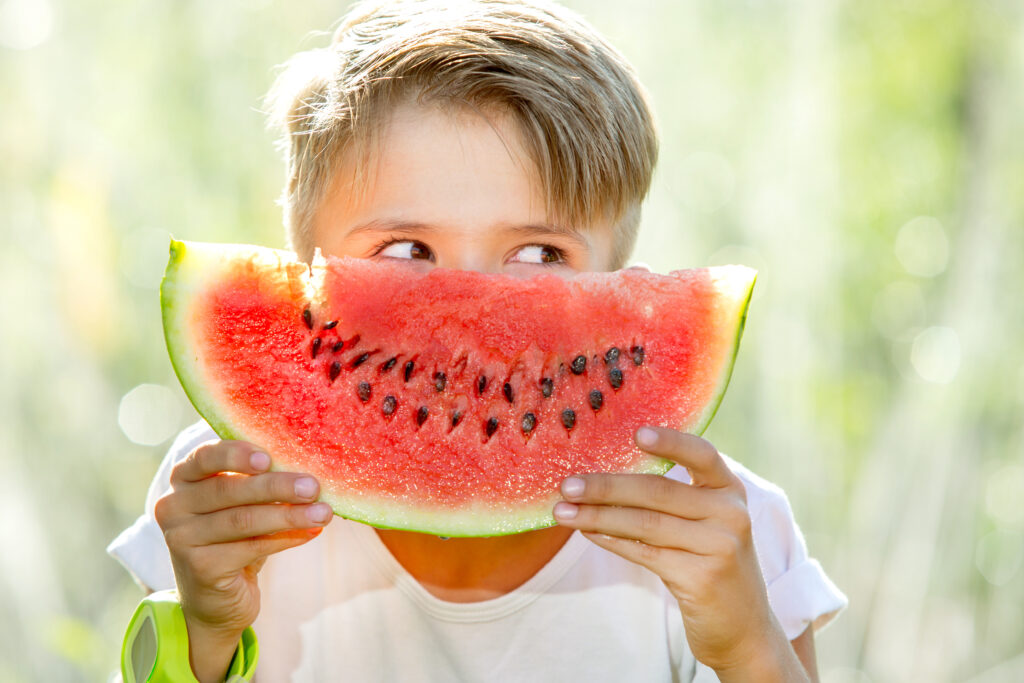 Summer time is full of simple pleasures—slower days, lots of sunshine, and a break from school. As parents and children alike relax their schedules, it can be easy to let some normal routines slide, but don't let your child's oral healthcare routine be one of them! Follow the tips below to help keep your child's smile healthy all summer long.
Choose Snacks That Are Less Likely to Give Your Kid Cavities
With a less structured daily schedule, children might find themselves more prone to snacking. Make sure that you are offering healthy snacks and drinks that are good for their growing bodies and teeth.
Fermentable carbohydrates – that is, foods that break down into simple sugars in your mouth – increase your child's risk of tooth decay, so it is important to limit how often your child consumes them. Fermentable carbohydrates include the obvious sugary foods like cookies and candies, but also highly-processed starchy foods like chips, pretzels, and white bread. Sticky fermentable carbohydrates, like gummies and fruit snacks, are especially bad because they stick to the grooves of your child's teeth and can be difficult to remove even with a toothbrush. Fresh fruits and vegetables, cheese, plain yogurt, and nuts make much better snacks from a dental perspective. If your child craves candy, try offering sugar-free gum as a tooth-friendly alternative.
For drinks, offer your child water or milk. Drinking water is a natural way to rinse the teeth and mouth after eating. If your child doesn't like plain water, try adding a few frozen berries, some mint leaves, or cucumber slices to provide more flavor. Fruit juices and drinks sweetened with sugar (like lemonade, sweet tea, sports drinks, and soda) can lead to cavities and should be avoided.
Finally, keep in mind that frequent between-meal snacking is especially bad for your child's teeth. If you do offer your child any sugary or starchy foods or drinks, try to limit them to mealtimes only to help reduce your child's risk of cavities.
Maintain a Healthy Oral Care Routine
Even if the rest of your child's schedule is relaxed during the summer, continue to be strict about enforcing a good oral hygiene routine. A simple routine includes brushing twice a day (morning and night) for at least two minutes. If your child has any teeth that are touching, the teeth should be flossed as well. (Not sure how? Check out our tips for flossing kids' teeth!)
If you are traveling, make sure to pack your child's toothbrush, toothpaste and floss. Keep to the routine just as you would at home.
Wear a Mouth Guard When Playing Sports
Summer sports like baseball and soccer can be lots of fun for your child, but they do pose a risk of injury. The American Dental Association recommends that you protect your child's teeth with an athletic mouth guard. Custom-made mouth guards offer the best protection for your child's mouth. They are fitted by your child's dentist, ensuring optimum protection and comfort.
Schedule Your Child's Appointment with Hurst Pediatric Dentistry
Dr. Lin recommends that most patients receive a professional dental cleaning at least every 6 months (and that children who are especially prone to cavities, or who have certain medical conditions, receive professional cleanings every 3 months). Make sure to schedule a back-to-school appointment with us at Hurst Pediatric Dentistry so that we can keep your child's smile healthy and beautiful! You can call our office at (817) 510-6400 to book an appointment.
Hurst Pediatric Dentistry is located in Hurst, Texas. We provide dental cleanings for kids in the Dallas / Forth Worth area, including Hurst, Euless, Bedford, Colleyville, Southlake, Keller, North Richland Hills, Grapevine, Watauga, Arlington, Irving and Haltom City.
This article is intended to provide general information about oral health topics. It should not be used to diagnose or treat any medical condition or as a substitute for the advice of a healthcare professional who is fully aware of and familiar with the specifics of your case. Always seek the advice of your dentist or other qualified healthcare provider with regard to any questions you may have relating to a medical condition or treatment.