Is It Safe to Visit the Dentist During the Coronavirus Pandemic?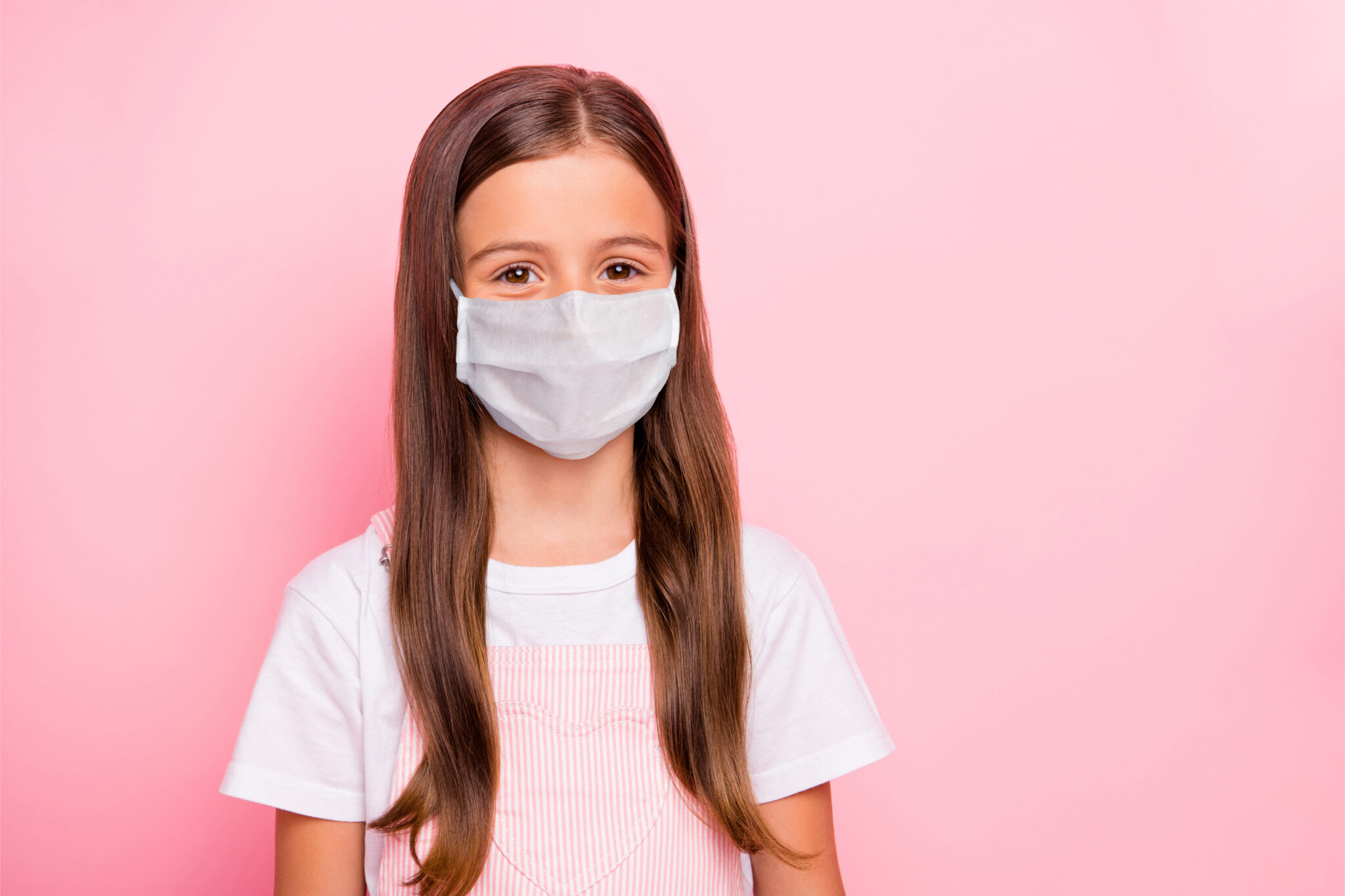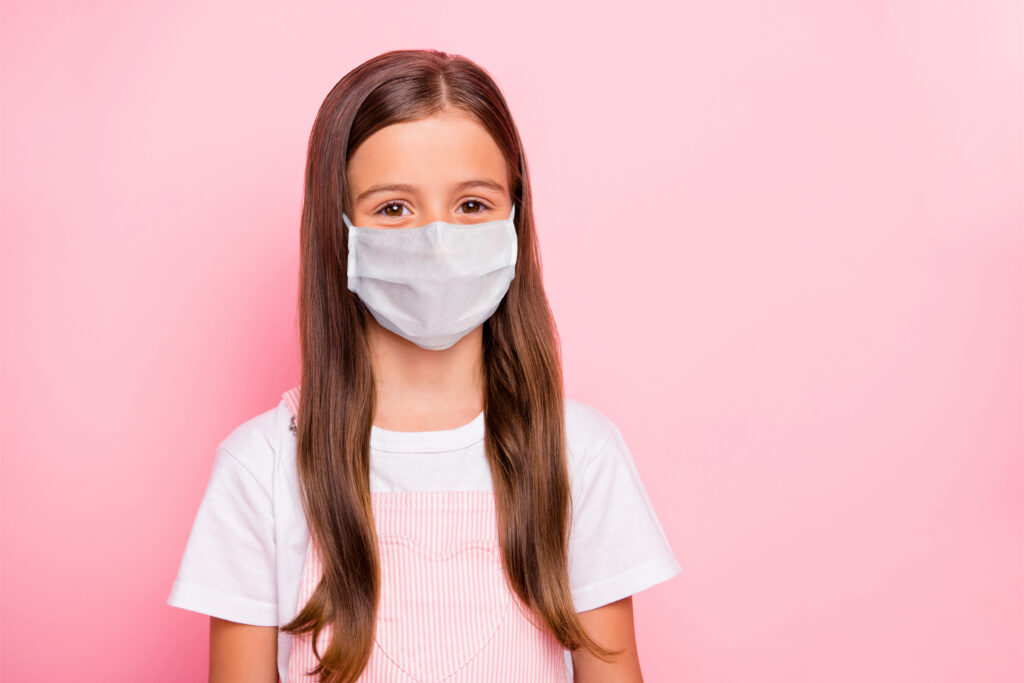 Lately it seems that safety has been at the forefront of all of our minds. In the midst of this global coronavirus pandemic, we all want to keep ourselves and others safe. With many businesses reopening, you may be wondering: Is it safe for my child to visit the dentist during the coronavirus pandemic? Should my kid's dental appointments remain a priority?
At Hurst Pediatric Dentistry, we believe that maintaining good dental health should always be a priority for your child.
Healthy Mouth, Healthy Body
The mouth is an important part of the body that can often be overlooked. It's the starting point of the digestive system. It enables us to chew food, drink, speak, and smile.
You probably already know that taking care of your child's teeth can help prevent cavities and bad breath, and that a healthy smile can boost a child's confidence. Did you also know that multiple studies have linked poor oral health to other health problems, like cardiovascular disease? Tooth decay, periodontal disease, and bacterial toxins in the mouth can even cause systemic infection or exacerbate other health problems.
In addition, oral disease can negatively impact a child's quality of life. It's hard for students to focus when they have tooth pain. In fact, one study found that children with poor oral health are more likely to be absent from school and have lower academic performance than their peers (Jackson et al., 2011).
Dr. Lin and his staff are committed to helping children maintain good oral health. A healthy mouth can help maintain a healthy body.
COVID-19 Dentist Office Safety Protocols
After weeks of postponing non-emergency dental treatments due to the COVID-19 pandemic, dentist offices in the Dallas-Fort Worth Metroplex are once again permitted to schedule appointments for cleanings, non-emergency treatments, and general patient care.
Please be assured that much time and thought has been put into these re-openings. The Texas Dental Association has established new safety guidelines and Texas state law (22 Texas Administrative Code §108.7(16)) is currently requiring increased safety measures in dental offices, including
• Appropriate use of Personal Protective Equipment by staff and strict adherence to hand hygiene
• Daily staff health screenings
• Patient health screenings and COVID-19 questionnaires
• Higher disinfection protocols in exam and waiting rooms between patients
• Restrictions on the number of guests permitted in dental offices
• Spacing appointments to minimize overlap of patients in waiting areas
• Removal of objects in waiting areas that are not easily disinfected (magazines, toys, etc.)

At Hurst Pediatric Dentistry, we are going above and beyond these minimum required measures in an effort to keep your children safe and healthy during their visits.
What You Can Do to Stay Safe at Your Child's Dentist
Keeping our patients safe and healthy and curbing the spread of COVID-19 is a team effort! When you visit your child's pediatric dentist, here are a few ways to keep yourself safe and help prevent the spread of illness:
• Wear a mask while in the office.
• Maintain at least 6 feet of social distance from others in the office when possible.
• Reschedule your child's appointment if you or your child are ill or have had contact with someone that has COVID-19. (We won't charge you a cancellation fee.)
• Use hand sanitizer or wash your hands before and after your appointment.
• Follow protocols as directed by the office staff.
Pediatric Dentist in Hurst, TX
Your child's health and safety are of utmost importance to Dr. Lin and the entire staff at Hurst Pediatric Dentistry. We strive to provide the best pediatric dental services possible, and will continue to serve our patients as we work through these challenges together. Request an appointment online today or call our office at (817) 510-6400.
Hurst Pediatric Dentistry is located in Hurst, Texas. We provide pediatric dental services for kids from Hurst, Euless, Bedford, Colleyville, Southlake, Keller, North Richland Hills, Watauga, Haltom City, Fort Worth, Grapevine, Arlington, Irving, and the surrounding area.
References
Jackson SL, Vann WF, Kotch JB, Pahel BT, Lee JY. Impact of Oral Health on Children's School Attendance and Performance. Am J Public Health. 2011; 101(10):1900-1906.
This article is intended to provide general information about oral health topics. It should not be used to diagnose or treat any medical condition or as a substitute for the advice of a healthcare professional who is fully aware of and familiar with the specifics of your case. Always seek the advice of your dentist or other qualified healthcare provider with regard to any questions you may have relating to a medical condition or treatment.