3 Reasons Your Child's School Recommends Seeing a Pediatric Dentist Regularly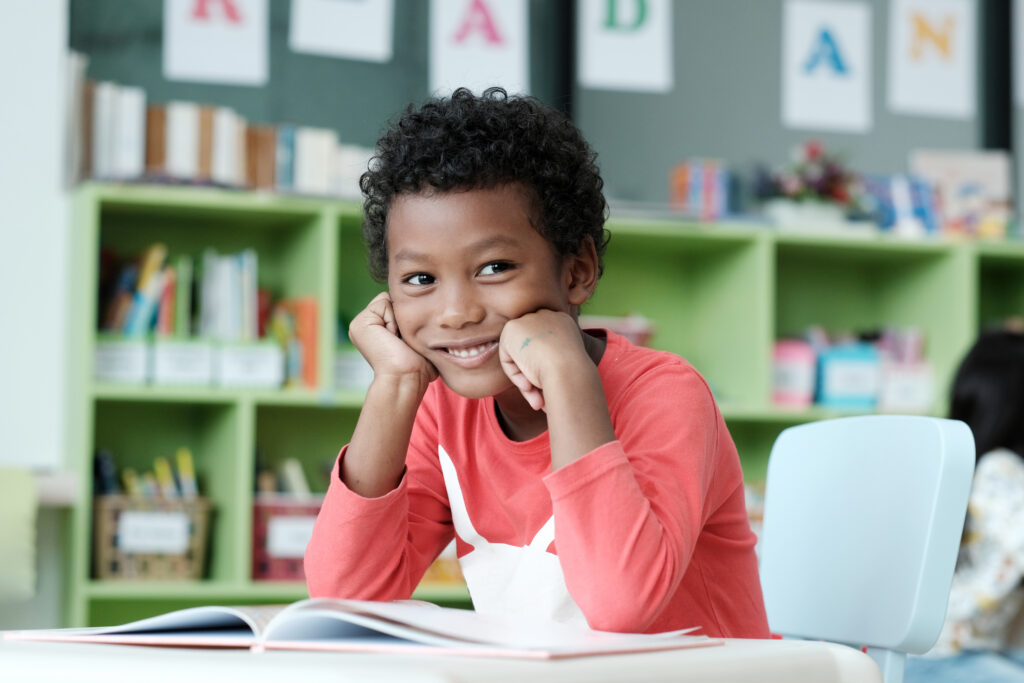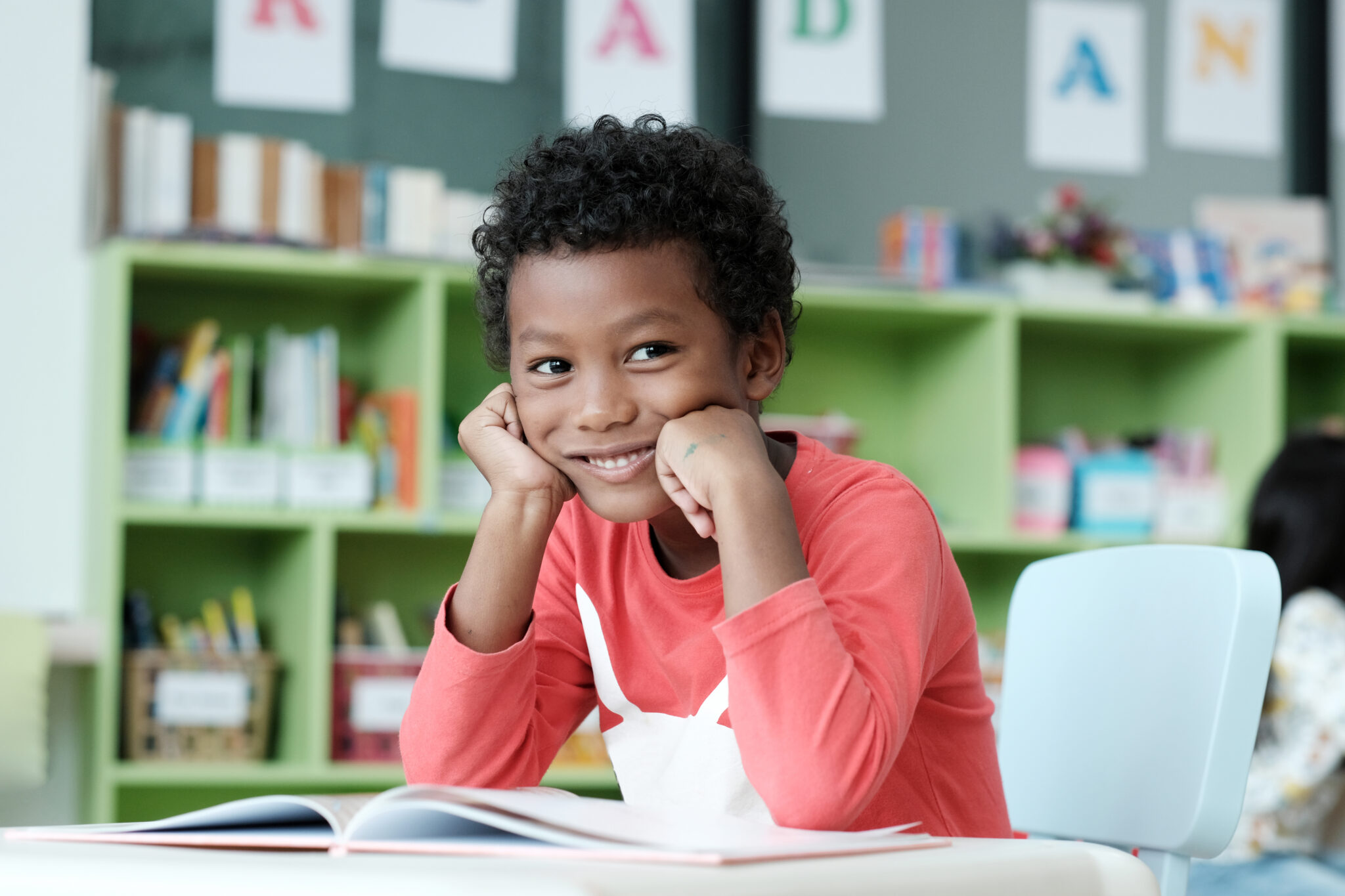 You spend extra time in the morning making sure your child'sbackpack, coat, and a healthy lunch are packed. You volunteer to help withclass field trips. You attend parent teacher conferences, and even get yourchild a tutor to make sure he/she is keeping up with all of his/her work.
You do all of this to set your child up to thrive in school.
Now, your child's school nurse calls you—your child hastooth pain and she is asking you when he/she last saw a pediatric dentist.Uh-oh. When was the last time you brought your child to see the dentist,anyway? Do you even have a dentist?
As a school nurse, I can tell you why you need to add "Get apediatric dentist" to your school success checklist.
1. Tooth Pain
In my school clinic, tooth pain is the most common complaintthat prompts a referral to a pediatric dentist. Sometimes a student willpresent with a toothache that won't subside. Sometimes, it's a sudden sensitivityto something cold eaten at lunch.
Tooth pain and sensitivity in children are usually signs ofa more serious underlying issue, like cavities.
When this kind of complaint crops up, I usually place a callto the child's parents and ask about recent dental care. Some parents can calland get their child seen immediately at their dentist's office. Others aren'tsure where to start because they don't have a dentist that they see regularly.
When this happens, I can recommend local dentists, orsuggest they start their own search. I always highly recommend finding a pediatric dentistwho is board-certified.
Kids can't focus in school when they are in pain. Preventativedental care is the best way to keep tooth pain and cavities from happening inthe first place.
2. Tooth Injuries and Emergencies
A crying student is rushed into my office. She fell on theplayground and her mouth is bleeding. I find that her tooth has been knockedout – a permanent tooth. This is a dentalemergency.
A dental emergency is not the time that you want to besearching for a dentist.
Many people do not realize that most emergency room staff donot specialize in teeth. As long as there is not a serious medical condition(like a concussion) that accompanies the knocked-out tooth, a dentist office isthe best place to take your child immediately.
The best chance to save a tooth is within in the first 30-60 minutes, and apediatric dentist is the person best equipped to do that.
3. Healthy Habits
We expect health education to be integrated into our child'sclassroom curriculum. And it is! From PE class to health fairs to physicalactivity at recess, schools work hard to instill healthy habits in theirstudents.
This learning should extend into the home. When children seetheir parents making time to go for a walk or cook healthy dinners, they arelearning that taking care of their bodies and minds is important.
Dental care is an important aspect of healthy living (didyou know that bad dental habits can even be badfor your heart?). Parents who make regular dental visits a priority areteaching their children that caring for their teeth is important. A pediatricdentist can also show your children the best way to care for their teeth, askill they will take with them into adulthood.
Hurst Pediatric Dentistry
Don't be caught off guard when your child runs into a dental issue! Dr. Lin and the staff at Hurst Pediatric Dentistry are committed to providing the best dental care for their patients. Give Hurst Pediatric Dentistry a call at (817) 510-6400 to book an appointment or to learn more about becoming a patient.
Hurst Pediatric Dentistry is located in Hurst, Texas, and provides preventative and restorative dental care for kids from Hurst, Euless, Bedford, Colleyville, North Richland Hills, Keller, Southlake, Arlington, Irving, Grapevine, Watauga, Haltom City, Fort Worth and the surrounding area.
Guest Author: Caroline Townsend, BSN RN
Caroline is a pediatric RN and freelance medical writer.Parenting and healthy living are her passion. When she's not working, you canfind her chasing after her two toddlers, re-heated coffee forgotten in themicrowave (again).