Why Does My Child Need a Pediatric Dental Crown?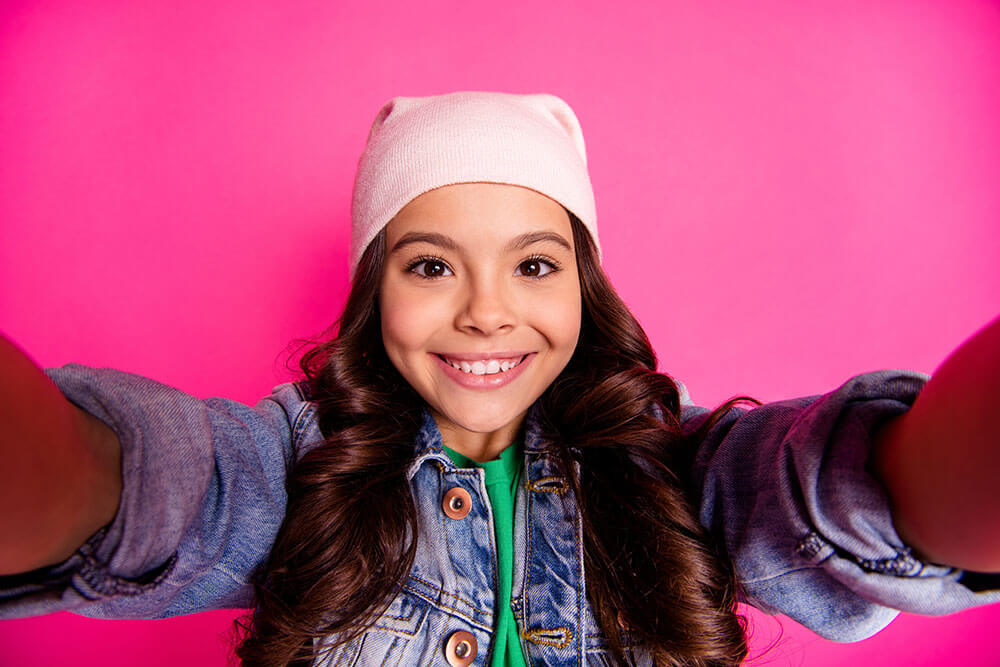 What are pediatric dental crowns?
Crowns are tooth-shaped dental restorations that cover and protect the visible portions of teeth, restoring their shape, size, strength, and function. For the front teeth, we offer several tooth-colored crown options, designed to blend in seamlessly with the surrounding teeth. At Hurst Pediatric Dentistry, we offer quality restorations using cutting-edge technology and techniques to help your child enjoy a healthy, happy smile for a lifetime. Dr. Lin will determine which type of crowns or restorations are best suited for your child's unique needs.
When is a pediatric crown needed?
Left untreated, a cavity can grow so large and destroy so much of a tooth that there is insufficient tooth structure left to support a filling. A pediatric dental crown encases the remaining tooth, providing protection and preventing further damage. Dr. Lin may also recommend a pediatric dental crown if a tooth needs nerve treatment (pulpotomy), if it is not formed properly and is breaking down even without cavities, or if it is cracked or fractured due to trauma or grinding.
Since my child's baby teeth are going to fall out anyway, why does my child need a crown on his/her baby teeth?
Even though your child's baby teeth are temporary, it's important to maintain their health. Baby teeth help children speak clearly and chew properly, and they help permanent teeth come in correctly, reducing the chances that your child will need orthodontic treatments down the road. Failure to properly care for primary teeth can result in pain, infection, premature loss of teeth and impairment of overall health.
What can I do to keep my child's teeth healthy and avoid the need for pediatric crowns?
Safeguard your child's smile and avoid the need for pediatric dental crowns or other restorations by encouraging proper oral hygiene habits. Make sure your child brushes properly at least twice a day and flosses daily. Schedule a dental exam and cleaning every six months to ensure your child's smile stays in tip-top shape.
Pediatric Dental Crowns in Hurst, TX
Contact Hurst Pediatric Dentistry at (817) 510-6400 to learn more about safeguarding your child's smile using our quality pediatric dental crowns. We are committed to providing our patients with high quality, gentle care.