Is My Special Needs Child More Likely to Have Dental Issues?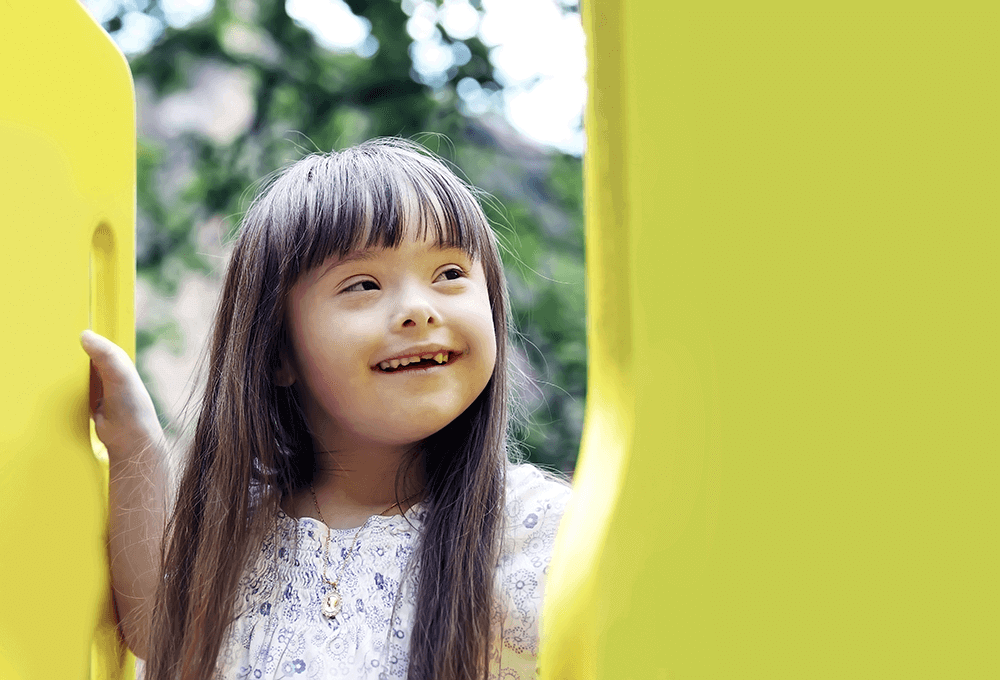 The American Academy of Pediatric Dentistry defines special health care needs as "any physical, developmental, mental, sensory, behavioral, cognitive, or emotional impairment or limiting condition that requires medical management, health care intervention, and/or use of specialized services or programs." Children with such special needs often have unique concerns when it comes to their oral health.
Dental Concerns for Kids with Special Needs
Children with special health care needs may have a higher risk of developing oral diseases and/or experiencing oral trauma. This is true for a variety of reasons. In some cases, the child's impairment itself can negatively affect the child's oral health. For example, special needs patients may be unable to understand or take responsibility for preventative oral health practices; they may experience greater levels of dental anxiety and, as a result, visit the dentist less frequently; they may have a greater risk of oral trauma due to seizures or motor skill issues; they may have conditions that affect saliva production or how the oral structure and teeth develop; they may grind their teeth, a condition known as bruxism, which can wear down and damage teeth; etc.
Moreover, special needs patients may need to take medications that adversely affect their oral health. For example, their medications may contain sugar or they may cause dry mouth (in which case there would be less saliva to wash away food and reduce cavity-causing bacteria).
Additionally, when time and financial resources are limited, other health concerns are often prioritized over dental care, especially when the connection between oral health and overall health is not well understood.
Why Should Children with Special Needs See a Board-Certified Pediatric Dentist?
As a board-certified pediatric dentist, Dr. Lin is specially trained to treat children with special needs. After graduating from dental school, pediatric dentists undergo additional training in areas such as anxiety management and behavior guidance appropriate to each child's stage of development. Dr. Lin has experience working with children with a wide variety of special health care needs. He can work with you to determine the best options for your child, taking into account any unique needs and the desired treatment outcomes.
Special Needs Dental Care for Kids in Hurst, TX
At Hurst Pediatric Dentistry, we have the training and experience needed to provide high quality, individualized care for our special needs patients. Whatever your child's needs are, we are here to help. Call Hurst Pediatric Dentistry at (817) 510-6400 and schedule an appointment today! We look forward to working with you to ensure your child enjoys a healthy smile for years to come.
Hurst Pediatric Dentistry is located in Hurst, Texas, and provides dental treatments for children with special needs from Hurst, Euless, Bedford, Colleyville, Keller, North Richland Hills, Southlake, Fort Worth, Arlington, Irving and the surrounding area.
This article is intended to provide general information about oral health topics. It should not be used to diagnose or treat any medical condition or as a substitute for the advice of a healthcare professional who is fully aware of and familiar with the specifics of your case. Always seek the advice of your dentist or other qualified healthcare provider with regard to any questions you may have relating to a medical condition or treatment.