Tips for A Tooth-Friendly Easter Basket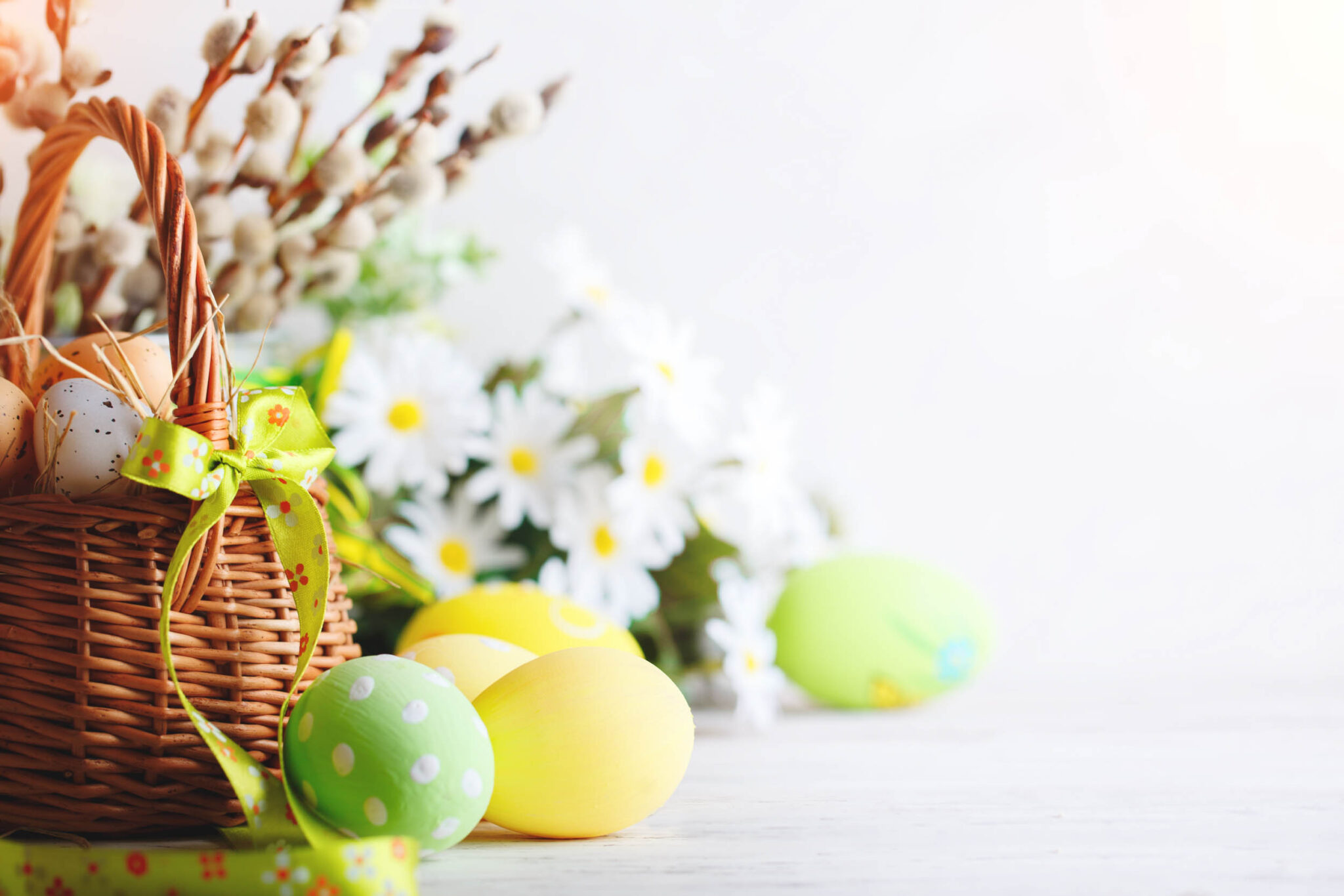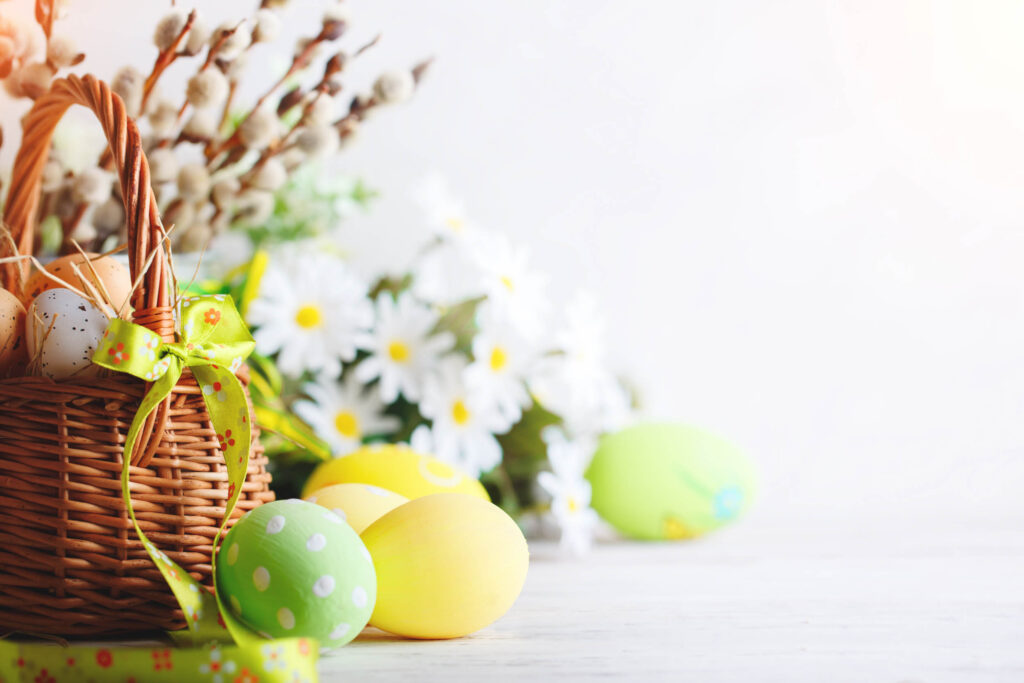 While a sweet treat is okay every once in a while, all too often it seems that children's Easter baskets get filled with excessive amounts of sugar. If you are hoping to give your child a lovely Easter basket, but without a side of tooth decay, read on for our tips on how to make your child's Easter basket a little more tooth friendly.
Avoid the Easter Candies That Are Worst for Children's Teeth.
Children aren't the only ones who enjoy the sugar in Easter candies – cariogenic (cavity-causing) bacteria do, too. When children eat candy, the cariogenic bacteria inside their mouths feed on sugar from the candies and then produce acid. This causes children's teeth to lose minerals in a process known as demineralization. Over time, these "acid attacks" on children's teeth can result in cavities.
Sticky candies and hard candies are especially bad for children's teeth because they tend to linger in children's mouths for extended periods. Sticky candies, like jelly beans and taffy, cling to children's teeth and can be difficult to brush off with a toothbrush. And children often suck on hard candies, like lollipops, for long periods of time. The longer candy stays inside your child's mouth, the more time cariogenic bacteria have to feed off the sugars and produce a harmful, acidic environment for your child's teeth.
If you want to give your child Easter candy, we recommend switching out the traditional hard candies and lollipops for lollipops sweetened with xylitol, a sugar substitute that doesn't cause cavities. You can also try replacing the jelly beans and other sticky candies with chocolate, which is much easier to clean off your child's teeth. Always check the ingredient label carefully when purchasing chocolate because manufacturers vary widely in terms of how much sugar they add. In fact, there are dark chocolates that contain more sugar than some milk chocolates do.
Don't Forget About Those Beautiful Easter Eggs!
Did you know that those beautifully decorated hard-boiled eggs are wonderful for your child's teeth? Egg yolks contain phosphorus and vitamin D, both of which are important for keeping your child's teeth strong and regaining minerals lost during demineralization. In fact, phosphorus and calcium (which vitamin D helps your body absorb) are the two primary minerals lost during demineralization.
Make sure to add those festively decorated eggs to your child's basket to ensure your child will have some tooth-friendly food to enjoy on Easter morning.
Consider Giving Your Child Non-Food Easter Treats.
There are countless wonderful Easter treats that do not involve food. In case you need some inspiration, below we have rounded up a few of our favorites from local DFW-area stores:
Beatrix Potter's "The Tale of Peter Rabbit". Get your children reading, rather than snacking, with this much-loved classic in their Easter baskets.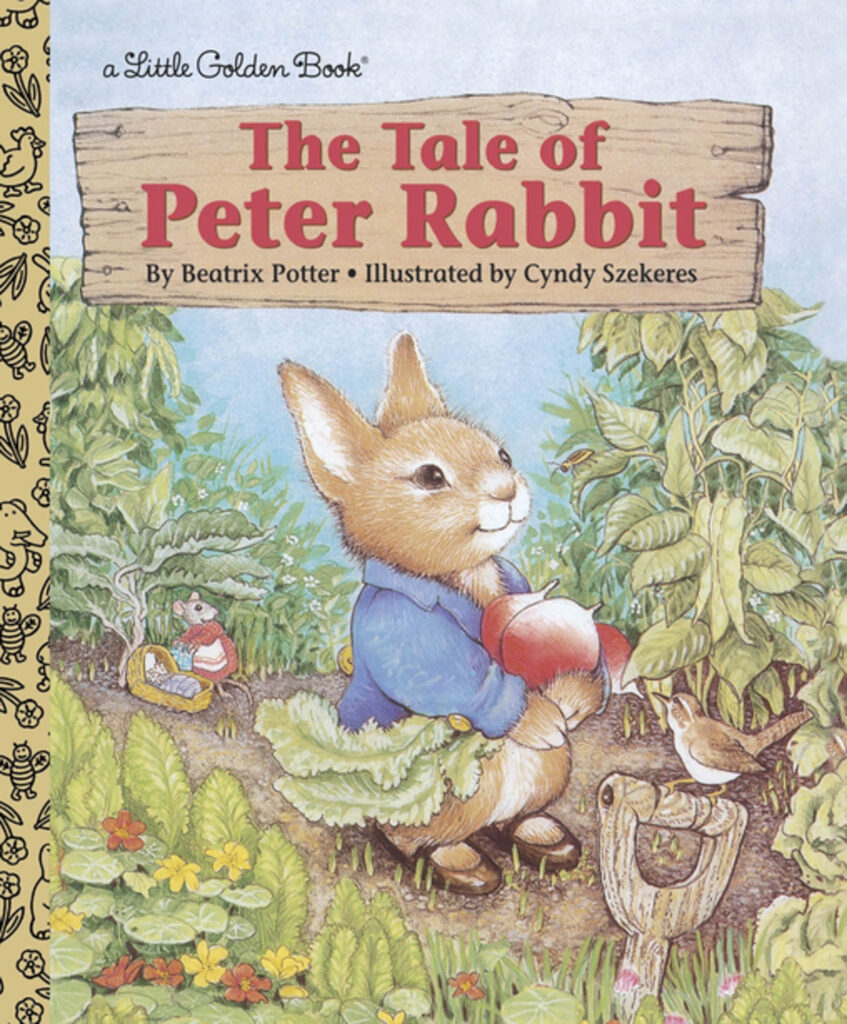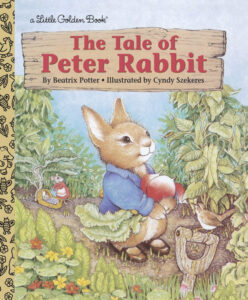 Jellycat Bashful Bunny Plush Toy. These little bunnies are irresistibly cute and soft, and they come in a variety of fun colors that are perfect for Easter.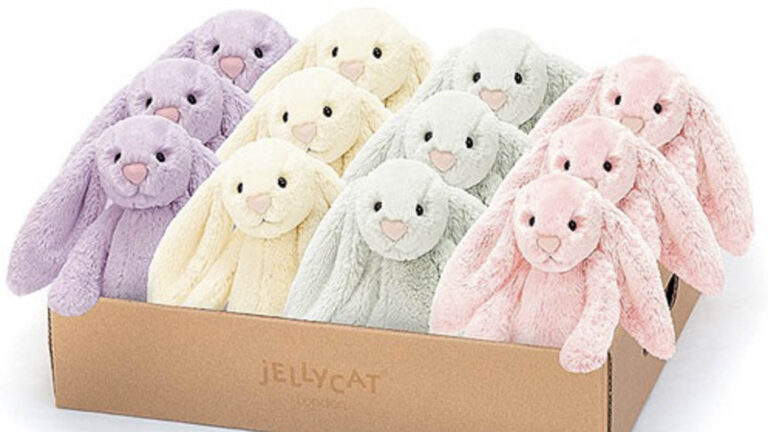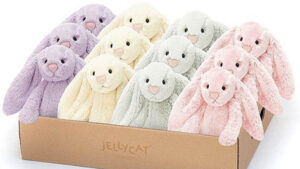 Tender Leaf Toys Counting Carrots. This adorable bunny-themed toy helps young children practice counting and color sorting.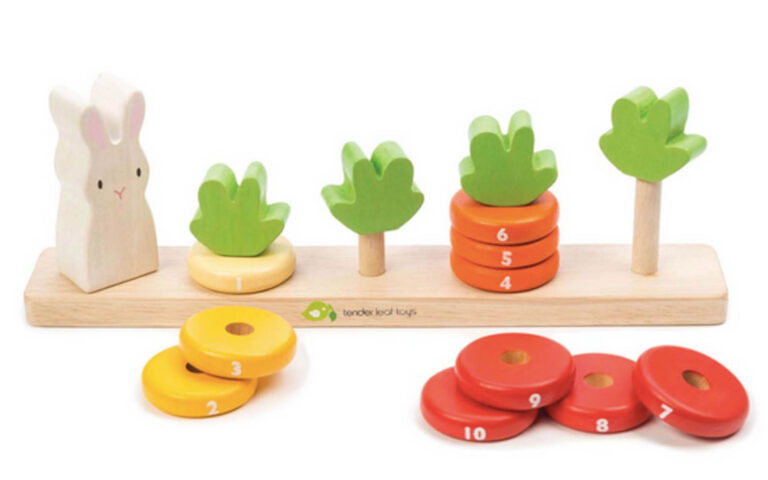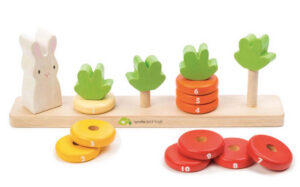 Dough Parlour Easter Egg Decorating Kit. You can allow your child to get creative with "egg" decorating with this fun kit. It includes egg-shaped dough cutters and colorful, non-toxic play dough in fun scents like cotton candy and banana split.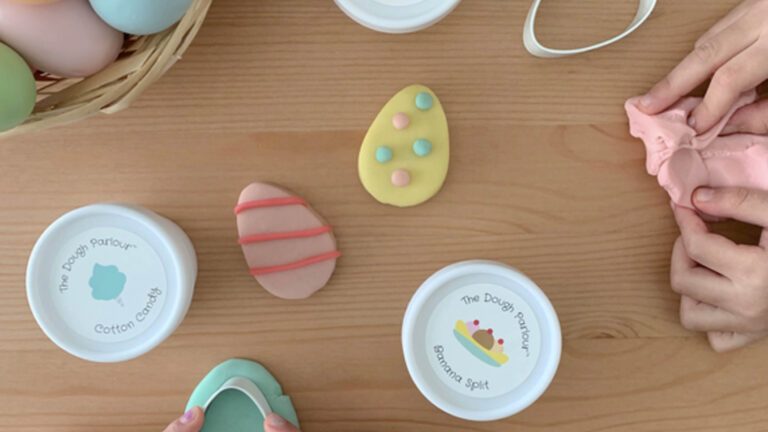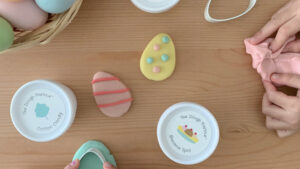 If your child is too old for toys but still enjoys a nice Easter treat, consider a spring-time floral arrangement, like one of the lovely arrangements made by B. Marie's Flowers in Bedford, Texas.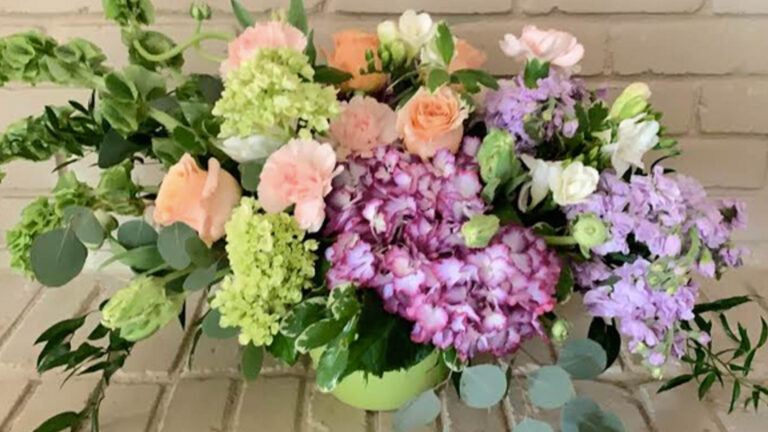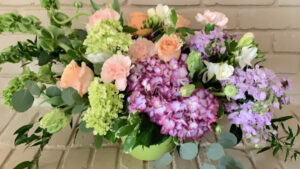 Board-Certified Pediatric Dentist in Hurst, Texas
Hurst Pediatric Dentistry's Dr. Jin Lin is a board-certified pediatric dentist who places a strong emphasis on preventative dentistry, including patient/parent education, dental cleanings, dental sealants and fluoride treatments. To learn more about how preventative dental care can keep your child's teeth healthy and free from cavities, call our office at (817) 510-6400 or request an appointment online.
Hurst Pediatric Dentistry is located in Hurst, TX, and serves pediatric patients from the DFW area.
This article is intended to provide general information about oral health topics. It should not be used to diagnose or treat any medical condition or as a substitute for the advice of a healthcare professional who is fully aware of and familiar with the specifics of your case. Always seek the advice of your dentist or other qualified healthcare provider with regard to any questions you may have relating to a medical condition or treatment.